_____________________________
Thieme Schipper
Saxophonist | Woodwinds | Performer| Teacher | Composer | Arranger
_________________________________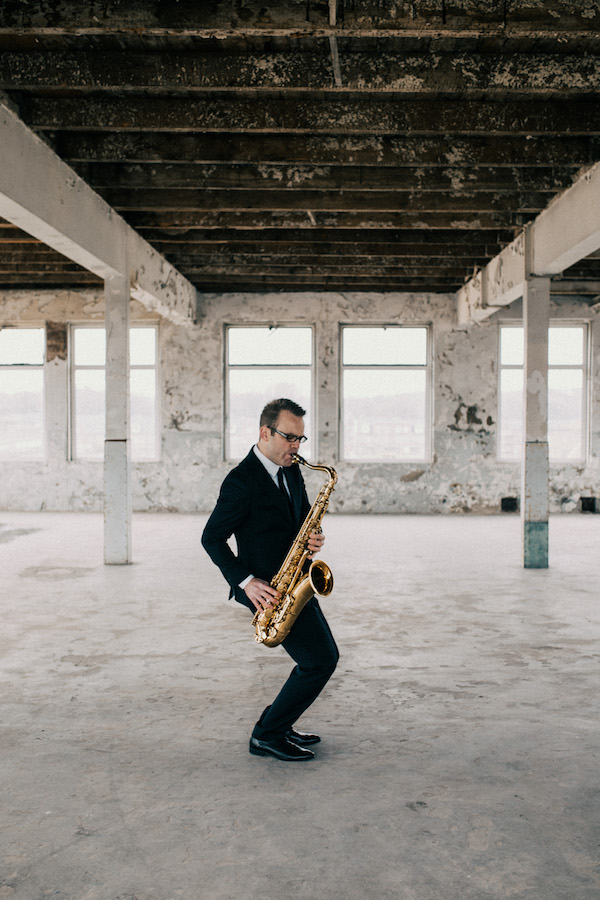 Welcome

! 
I'm a professional musician with extensive experience playing with various bands in pop, jazz and gospel music. As an artist, I have created and released two albums, which you can check out in my online store. I'm also active as a teacher and a composer/arranger. Check out my work on my youtube channel or facebook page! If you are interested in private saxophone or improvisation lessons with any woodwind instruments, please send me a line me via the contact page!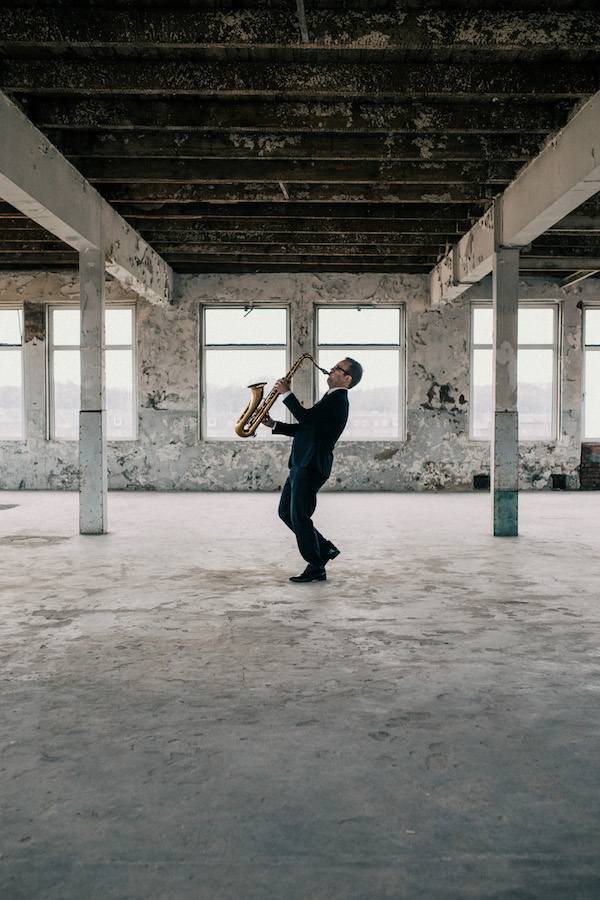 Private Lessons
I offer private lessons in saxophone, improvisation, as well as other woodwind instruments.
Please contact me via the contact page!